Time and Attendance Biometric Solutions
ZKTeco's time attendance systems use advanced biometric technology, such as facial recognition and fingerprint scanning, to accurately track employee attendance. These devices are easy to use, integrate well with ZKBioTime software, and are ideal for businesses of all sizes. With ZKTeco's time attendance systems, you can streamline workforce management, improve productivity, and ensure compliance with labor laws. Click Here to Buy.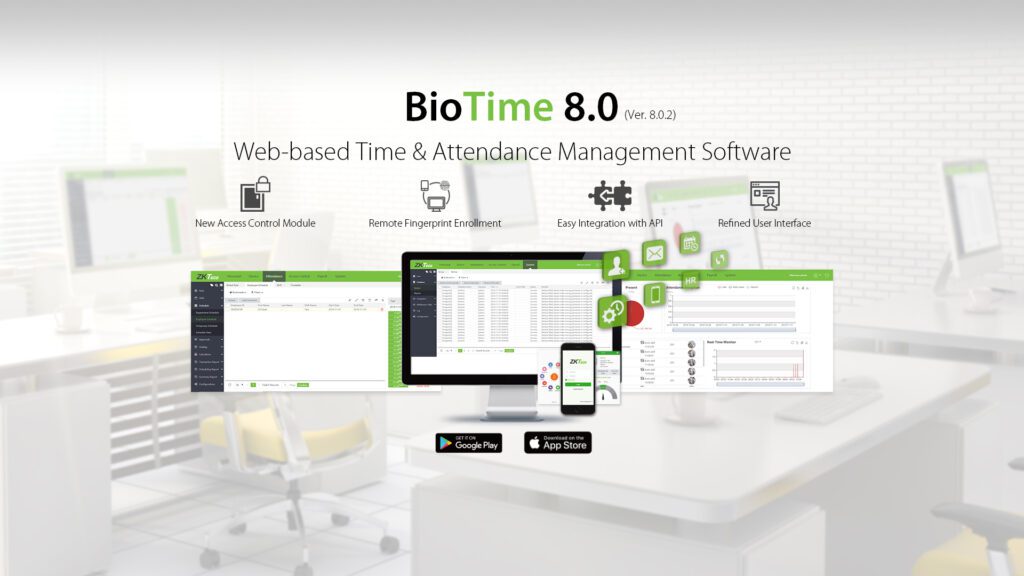 ZKBioTime is ZKTeco's intelligent Time Attendance Software. Click here for a Free Demo.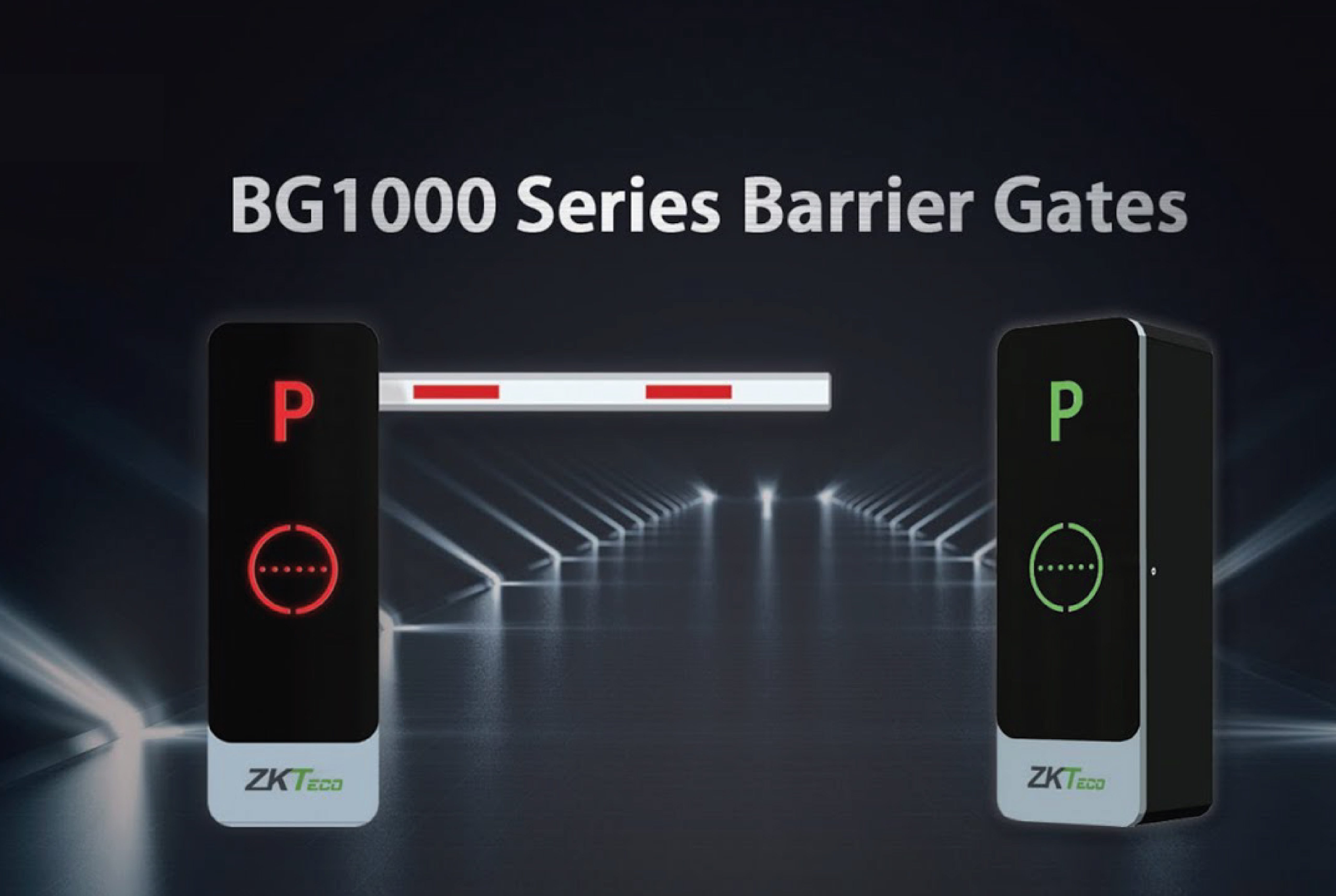 BG1000 series barrier gates adopt ZKTeco interactive LED chassis design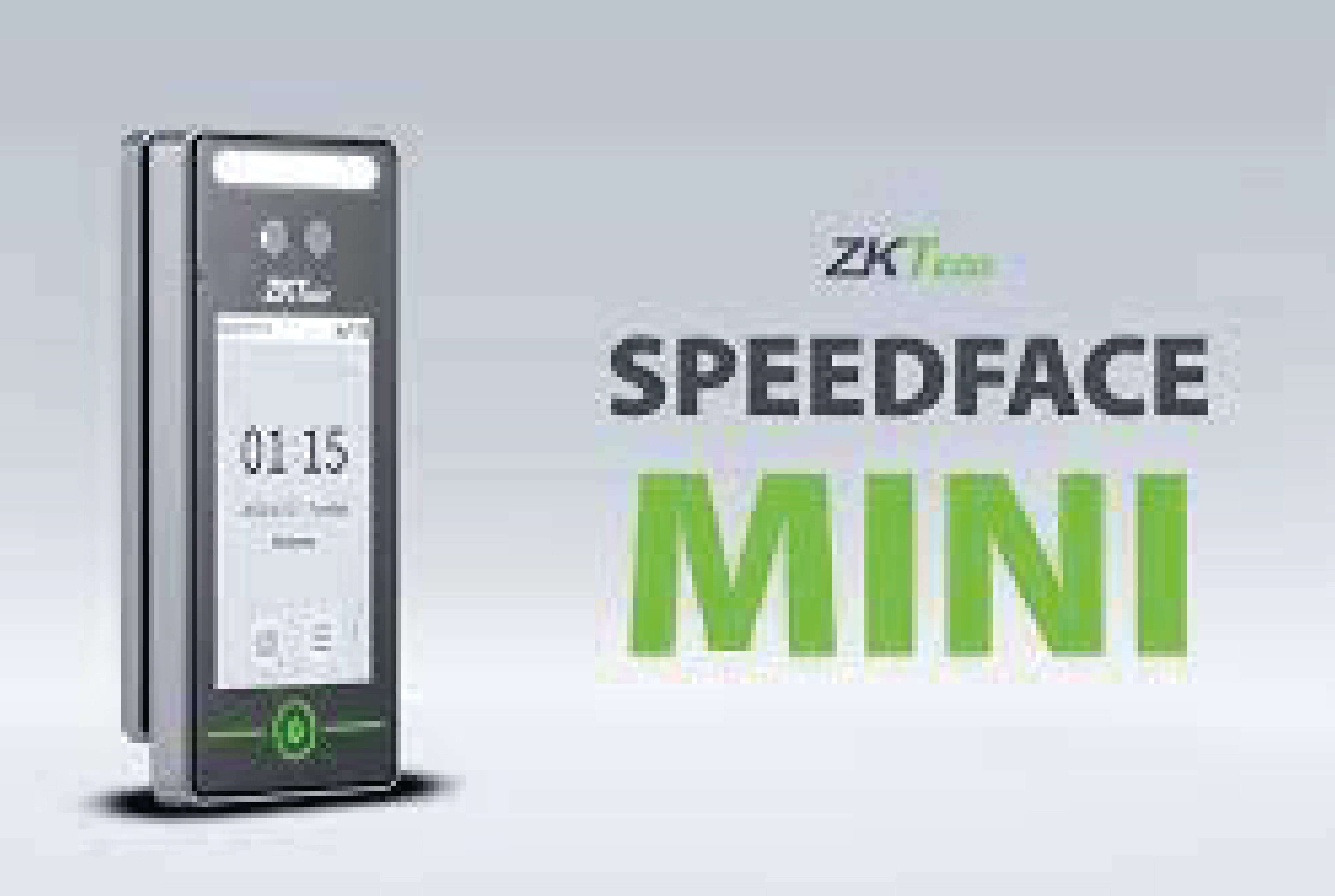 SpeedFace MINI is an access Control & Time and Attendance Terminal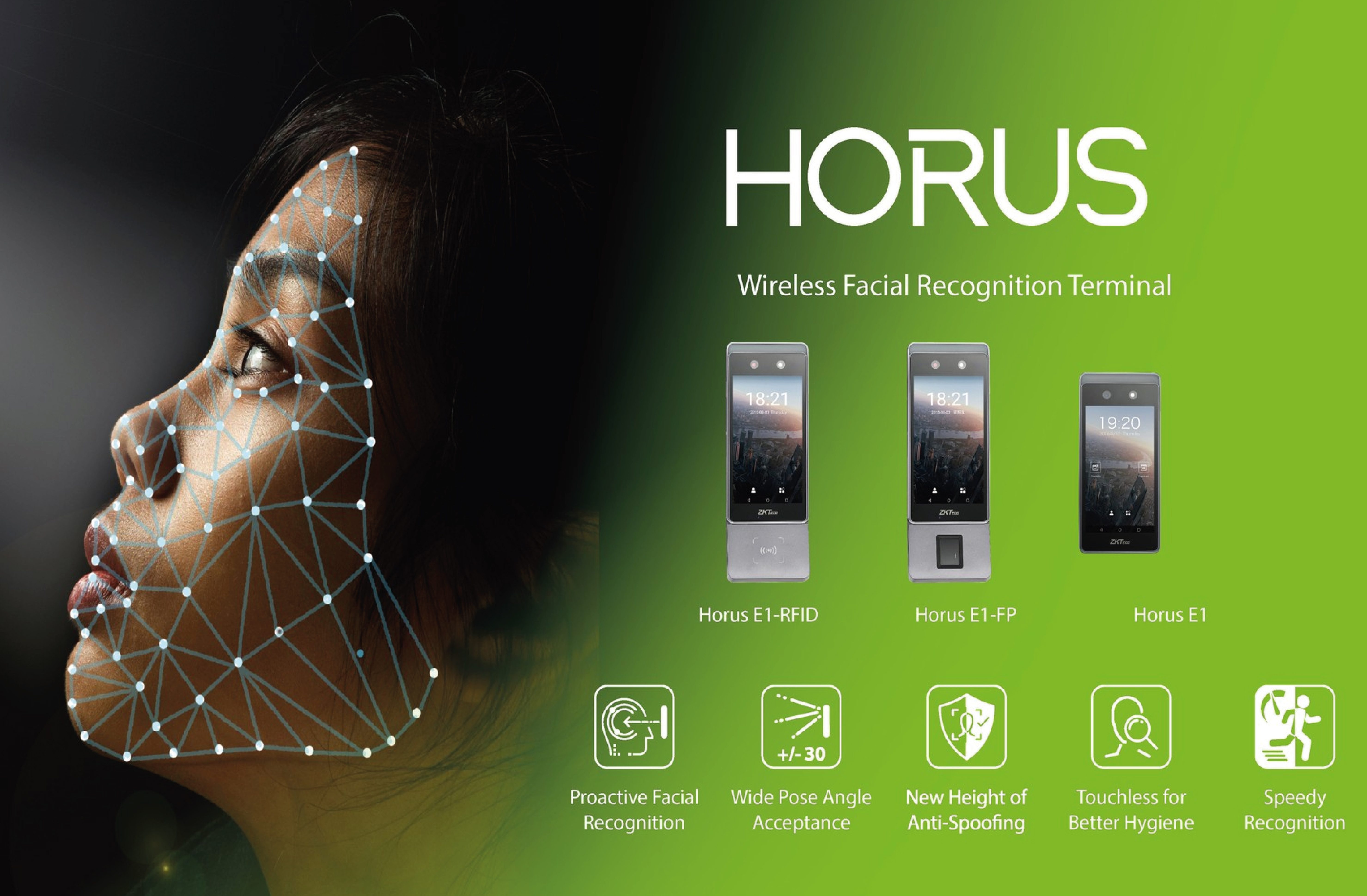 This is a Time and Attendance Terminals with Visible Light Facial Recognition & Palm Recognition.
Time Attendance systems in Kenya. Biometric Time Attendance System in Kenya. We manufacture Time attendance and Access Control systems. Biometric Access Control and Time Attendance price list. What are time and attendance systems? What is the biometrics system in Kenya? What is a biometric time and attendance system? What are the 4 main types of biometrics?