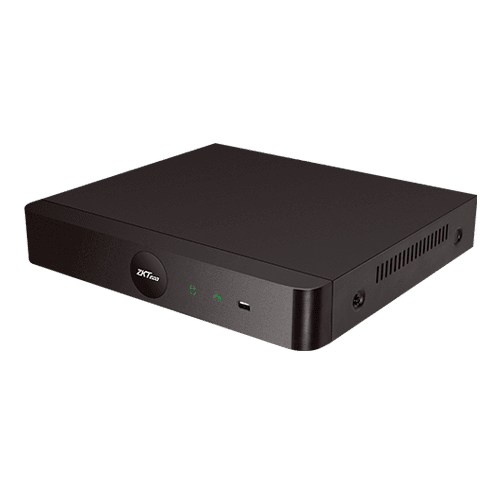 ZKTeco Z8000NFR -16P series could deliver up to 4K resolution excellent image over advanced H.265+ decoding. It's the ideal consideration for the balance of quality, performance and budget.


Learn more about this device.
Zkteco East Africa Biometric Solutions, Security Solutions, Time and Attendance Systems, Time and Attendance Systems. Zkteco East Africa is a subsidiary of Zkteco Co. Ltd. that operates in the East African region.