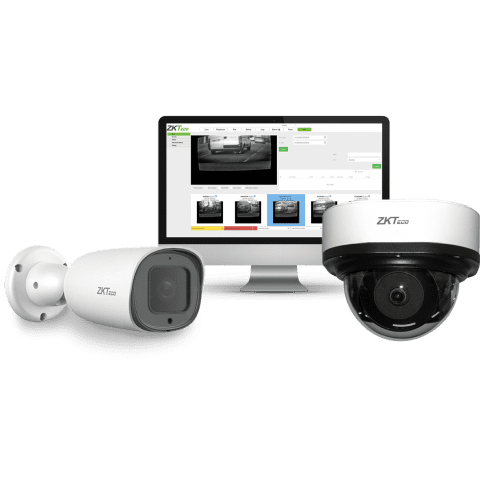 ZK-LPR Car ID is based on BL-852Q38A-LP, ZKTeco's high-performance camera with embedded License Plate Recognition application. 
 ZK-LPR Car ID is next step in ZKTeco's access control system technology for an efficient and simple vehicle access management, delivering, faster & easier set-up and allowing customers to achieve high performance with lower installation, maintenance and off-site programming costs.
Learn more about this device.