With advance in technology, governments worldwide are embracing technological advancements to enhance their service delivery and cater to the needs of their citizens more effectively. One such initiative is the Huduma Kenya Digitalization Plan, which aims at using centralized biometric verification as one of the ways to revolutionize citizen services.
As a leading manufacturer in the biometrics industry, ZKTeco applauds this move by the Kenyan government which will present a wealth of security and integrity to the Kenyan citizen, something that has been deficient since time immemorial. The Digitization plan aims at using various identifiers including fingerprint, face recognition, iris and voice recognition. This blog article delves into the transformative potential of biometric verification and how it can significantly improve government services and service delivery in Kenya.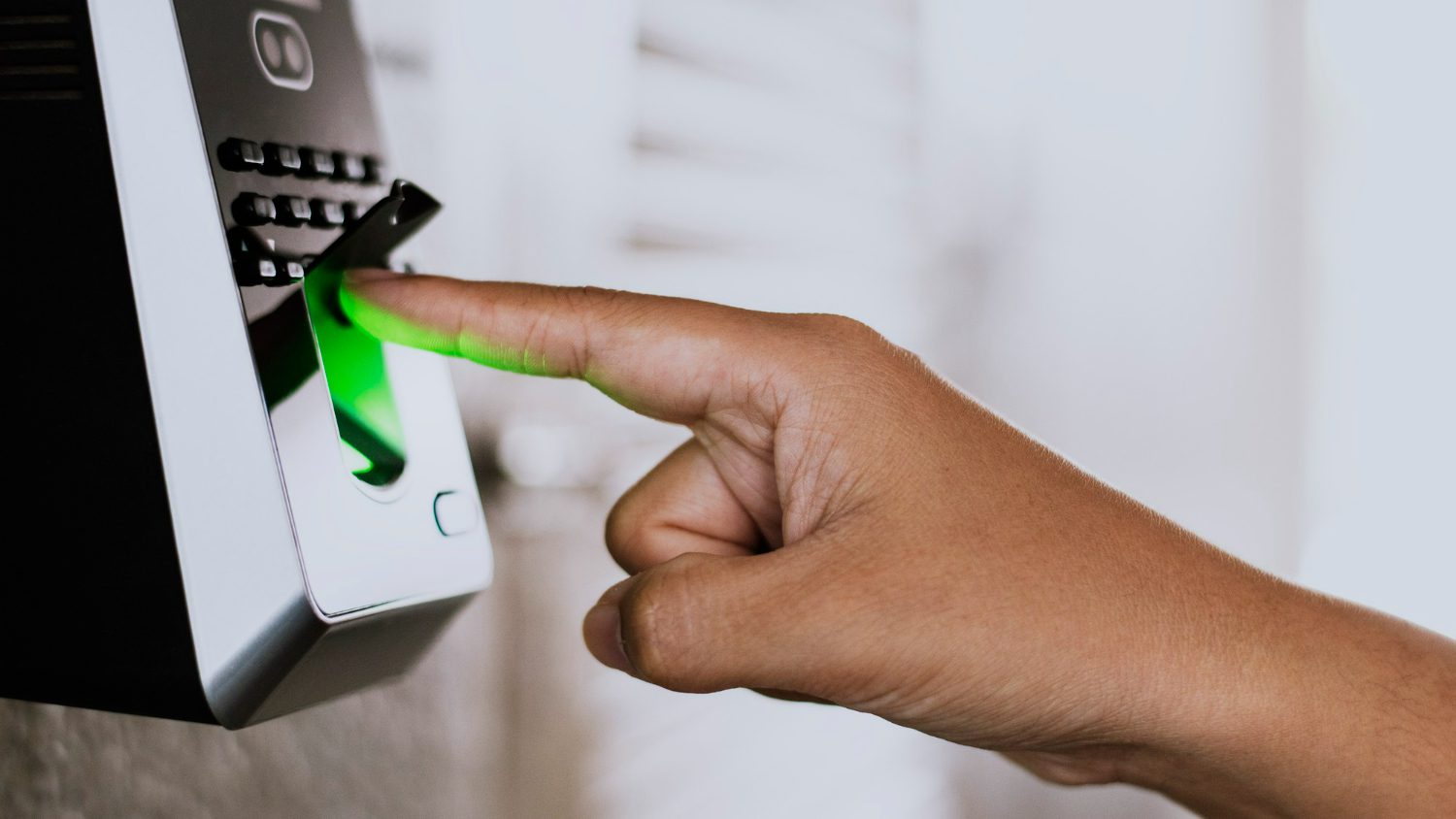 a. Unparalleled Security
The foremost advantage of biometric verification lies in its ability to provide unparalleled security. By leveraging unique physical traits such as fingerprint, face or iris patterns, the government can establish a foolproof identification system. This ensures that individuals accessing government services are authentic and reduces the risk of identity theft, fraud, or impersonation. Biometrics create a foundation of trust between citizens and the government, instilling confidence in the integrity of service delivery.
b. Streamlined Service Delivery
Biometric verification eliminates the need for cumbersome manual identification processes. Gone are the days of presenting numerous physical documents or identity cards to avail government services. With biometrics, citizens can simply provide their unique physiological features, allowing for a swift and hassle-free identification process. This will streamline service delivery, significantly reducing waiting times and bureaucratic hurdles. Citizens can access the services they need promptly and conveniently, leading to a more efficient and citizen-centric experience.
c. Curbing Corruption
One of the significant benefits of biometric verification is its potential to curb corruption. By digitizing identification processes, the government will reduce the reliance on paper-based documents, making it more challenging for unscrupulous individuals to engage in corrupt practices. Biometric data is inherently secure and difficult to forge, making it a potent weapon against bribery, and fraud. The introduction of biometrics fosters transparency and accountability, ensuring a level playing field for all citizens and promoting ethical governance.
d. Improved Data Management
Biometric verification will enable the government to maintain accurate and up-to-date citizen records. By digitizing biometric data, a centralized database can be created, facilitating efficient data management. This centralized repository ensures that citizen information is easily accessible and can be updated seamlessly. With better data management practices, the government can make informed decisions, identify service usage patterns, and allocate resources more effectively. This leads to improved planning, resource optimization, and the ability to tailor services to the specific needs of citizens.
e. Integrated Services for Enhanced Efficiency
Biometric verification will pave the way for integrated government services. Once citizens' biometric information is captured, it can be shared across multiple government departments and agencies, eliminating redundant data collection processes. This integration promotes seamless communication and coordination between different entities, facilitating a holistic approach to service delivery. Citizens benefit from the convenience of accessing a range of services through a unified platform, resulting in an enhanced user experience.
f. Personalized Service Delivery
Biometric verification will enable personalized service delivery, transforming the way citizens interact with government services. By leveraging biometric data, the government can retrieve relevant information, preferences, and historical data, enabling tailored services. This personalized approach ensures that citizens receive services aligned with their specific needs, leading to increased satisfaction and overall improvement in service quality.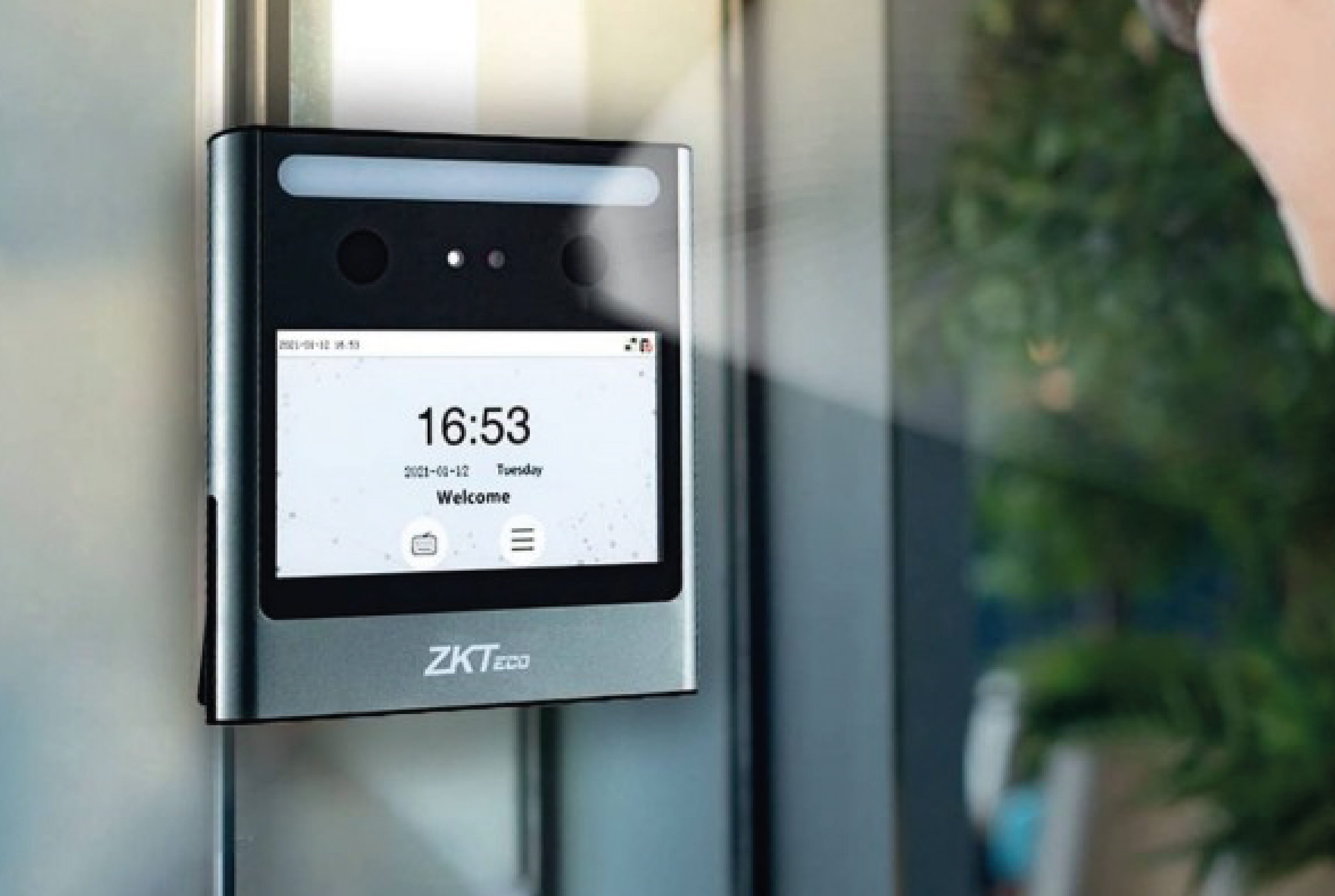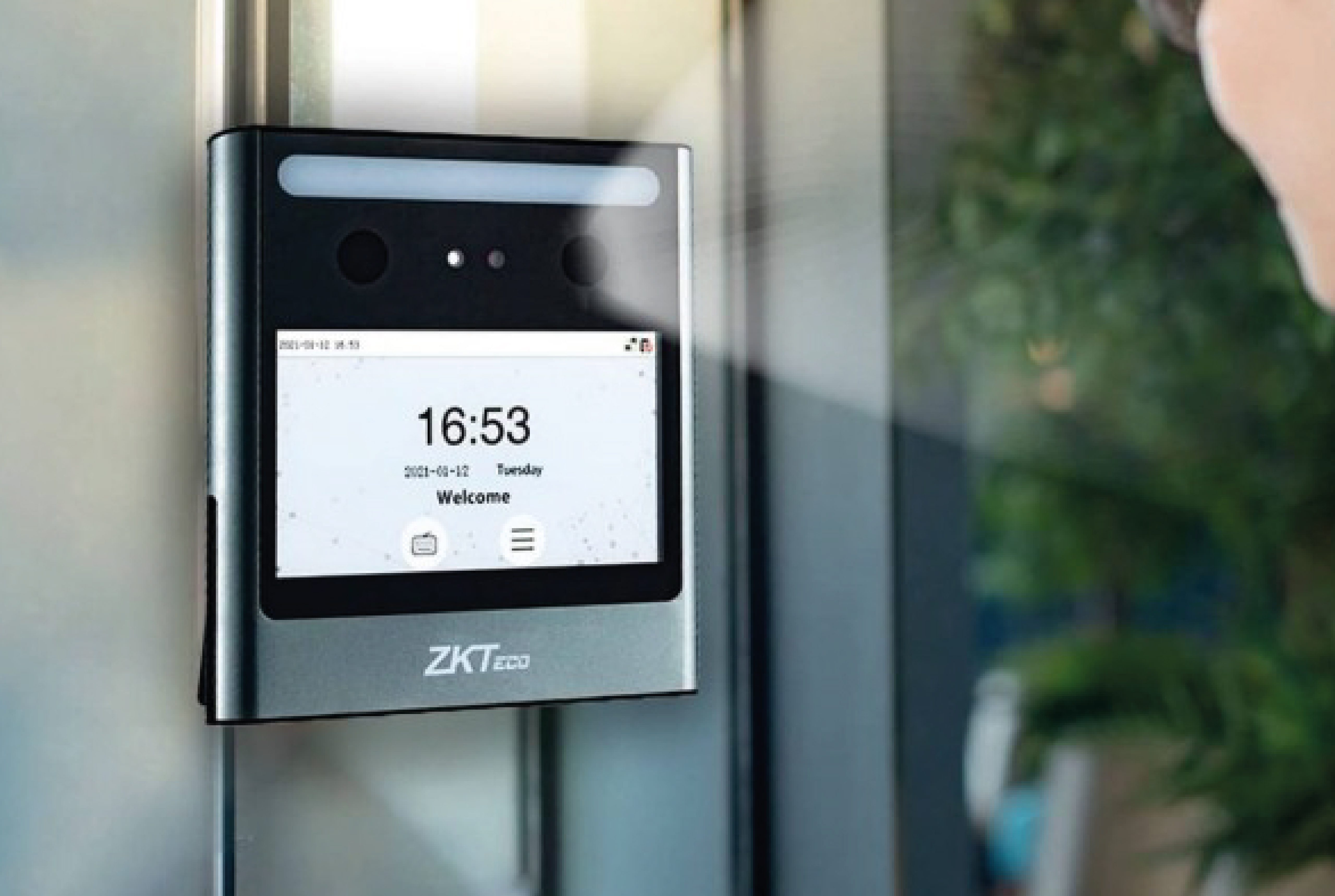 In conclusion, the integration of biometric verification in Huduma Kenya's Digitalization plan marks a significant milestone in the transformation of citizen services in Kenya. With its enhanced security, streamlined service delivery, and reduced corruption, biometric verification has the power to revolutionize the way citizens interact with the government. By embracing this technology, Kenya is poised to offer efficient, transparent, and citizen-centric services.
Need to learn more on biometric security or the various technologies that can be used in a biometric security system? ZKTeco prides in state-of-the-art latest technology in the biometric industry, featuring both hardware and software solutions. Visit our website or book for a tour of our showroom to experience next-gen biometrics technology that will transform your security needs.